Good afternoon, friends. 
Happy holiday season to you and yours. I hope to see you songbirds soon...    
HOLIDAY WEEKEND @ SIG LUSCHER BREWERY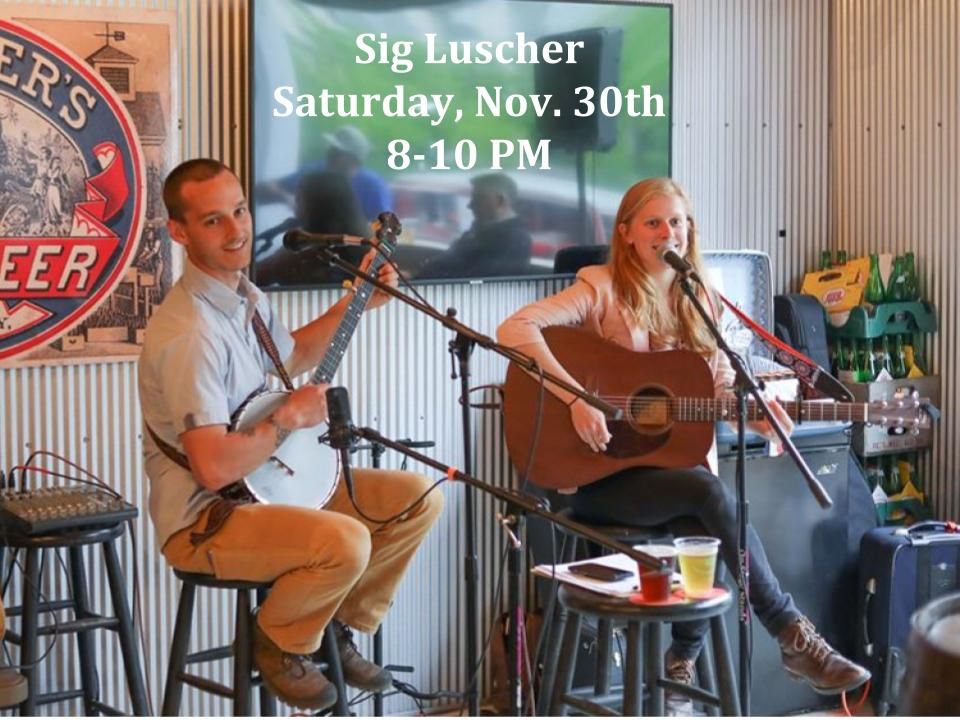 Brainstorming your holiday weekend plans? Check us out at Frankfort's Sig Luscher Brewery this Saturday, November 30th from 8-10 PM! Good company, good beer, good music.  
COMMUNITY FARM ALLIANCE ANNUAL MEETING   

 We are proud to be the soundtrack to the Community Farm Alliance Annual Meeting farm-to-table dinner on Saturday, December 7! The meeting takes place December 6 & 7 in Frankfort. Learn more and register here. CFA works to organize and encourage cooperation among rural and urban citizens through leadership development and grassroots democratic processes to ensure an essential, prosperous place for family-scale agriculture in our economies and communities.   
BOOKING FOR 2020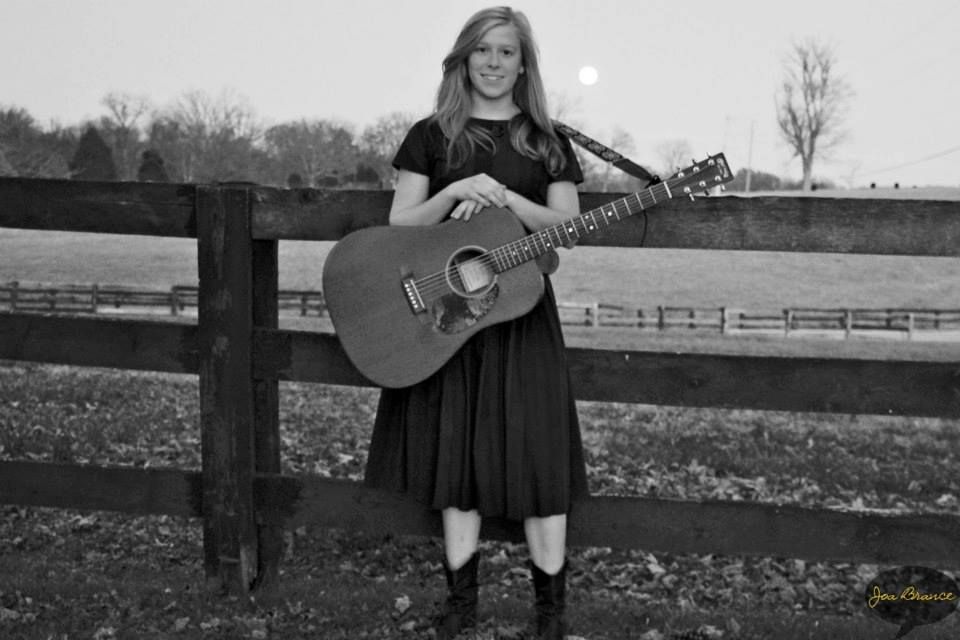 I am taking booking requests for events to take place February, 2020 and onward in the U.S. and abroad! I'm available to perform as a solo artist, as a duo with Nat Colten, or as a small string band. We book public performances, private events (including house concerts and weddings), as well as workshops and lectures. If you are affiliated with a Kentucky public school, I am available to conduct an artist residency in your classroom, partially funded through the Kentucky Arts Council. Check out my booking page for details.  
KEEP UP TO DATE ON SHOW ANNOUNCEMENTS BY FOLLOWING US ON FACEBOOK & INSTAGRAM :)  
---
I am thankful for you! Take care.  
Jeri K.