Two big honors this year that recognize my work as a singer-songwriter-guitarist and teaching artist have left me feeling motivated to continue and grow this work; reassured that I have found a vocation that intersects my passions, skills and interests with my community's needs and wants; and gratified that folks are recognizing my work and that I am honoring that work, after several years of personally pushing it aside.
First big honor: 2018 Firestarter Award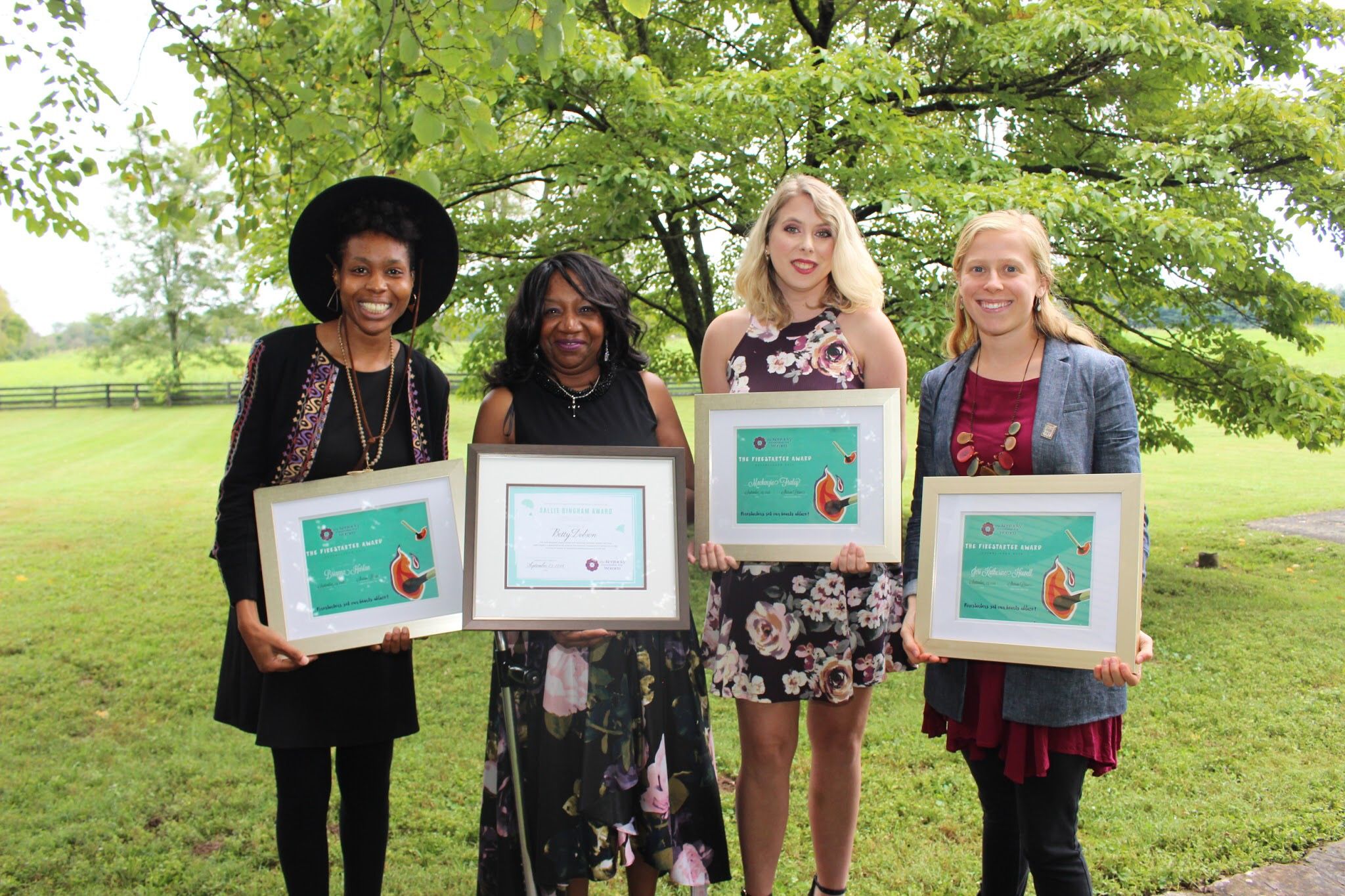 (Left to Right) Brianna Harlan, Firestarter; Betty Dobson, Sallie Bingham Awardee; Mackenzie Fraley, Firestarter; Jeri Katherine Howell, Firestarter
I received the 2018 Firestarter Award from the Kentucky Foundation for Women for my innovative and creative work as a singer-songwriter and teaching artist, and for my work through Hands Healing HeArts.  I was honored alongside fellow Firestarters Brianna Harlan (radically vulnerable art installations), Lacey Trautwein (literary publishing) and Mackenzie Fraley (theatre). KFW shared, "All [the Firestarters] are forging new spaces for dialogue and engagement, thought-provoking performances and community participation." Jennifer Zingg's nomination and my ultimate receipt of this award fuels me to write more, do more and collaborate more in the area of art for social change.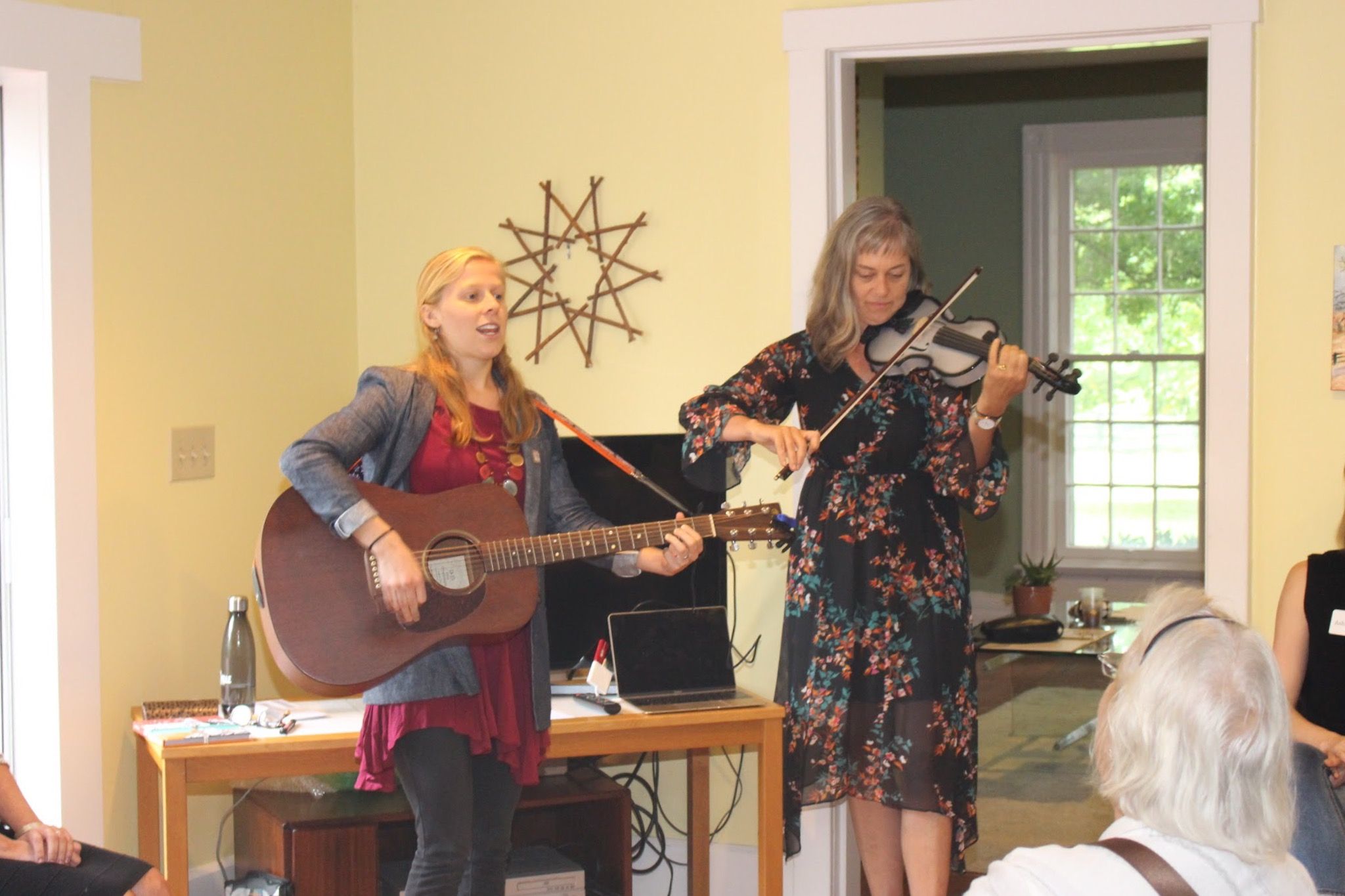 I was so happy to lead the singalong with one of my co-collaborators and dear friend and mentor, Joanna Hay, at the KFW Day awards ceremony.
Firestarters are young people developing as feminist, social change artists whose work has the potential to create change for women and girls in Kentucky. If you have a young artist in mind, consider nominating them in the spring of 2019. Read more about the award and my fellow Firestarters here.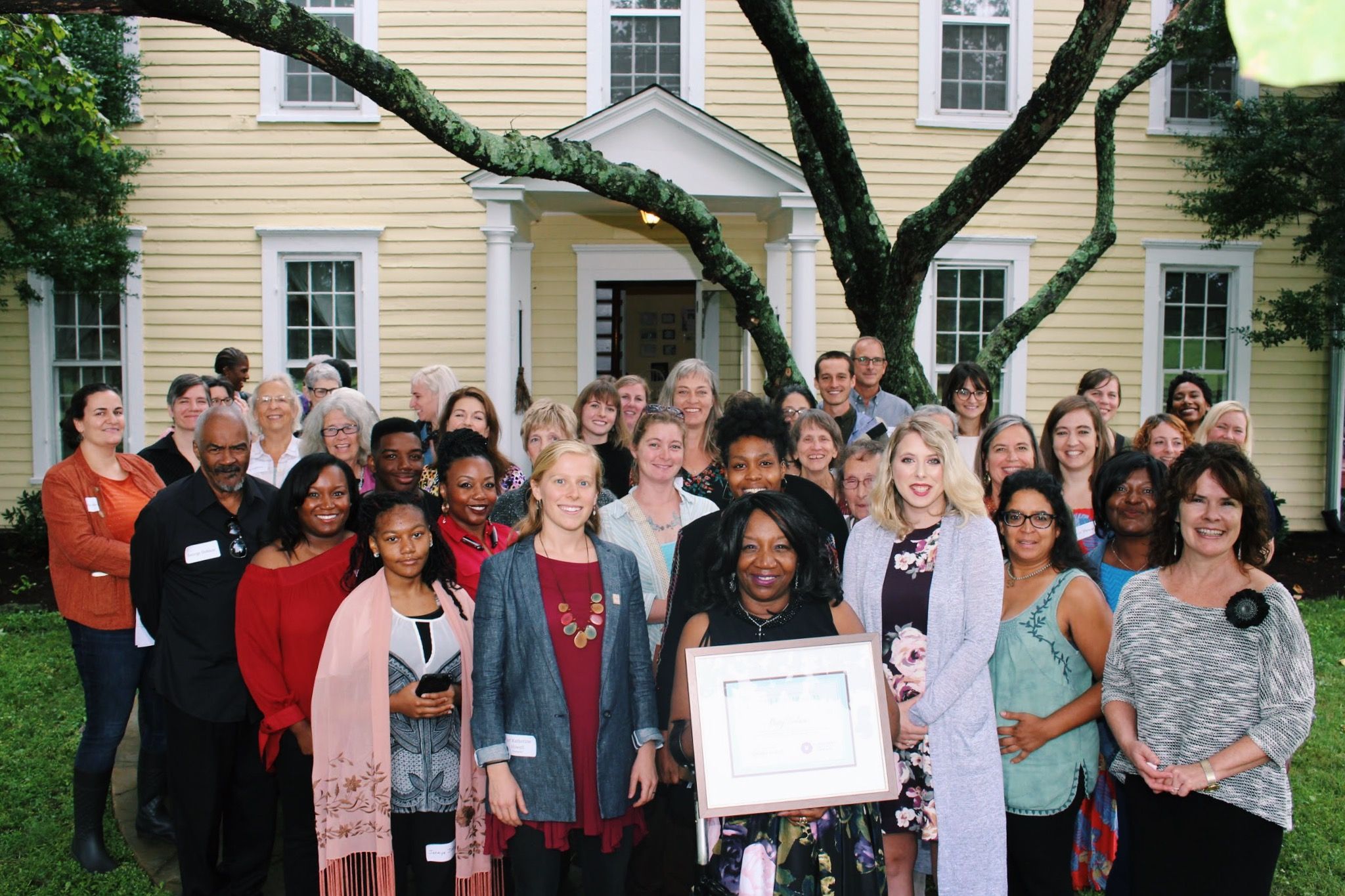 Second big honor: Pine Mountain Collective
Nat and I were invited to participate in Kentucky Natural Land Trust's Artists' Retreat as singer-songwriters and musicians. A few weeks ago, we set out to Pine Mountain Settlement School for a weekend of learning about KNLT's Pine Mountain Wildlands Corridor project, meeting new creatives, hiking in protected old growth forests on Pine Mountain and reflection. After this incredible retreat, we were welcomed into the Pine Mountain Collective, a group of artists who have been on this retreat and share resources and news with one another and collaborate on work related to arts and the environment.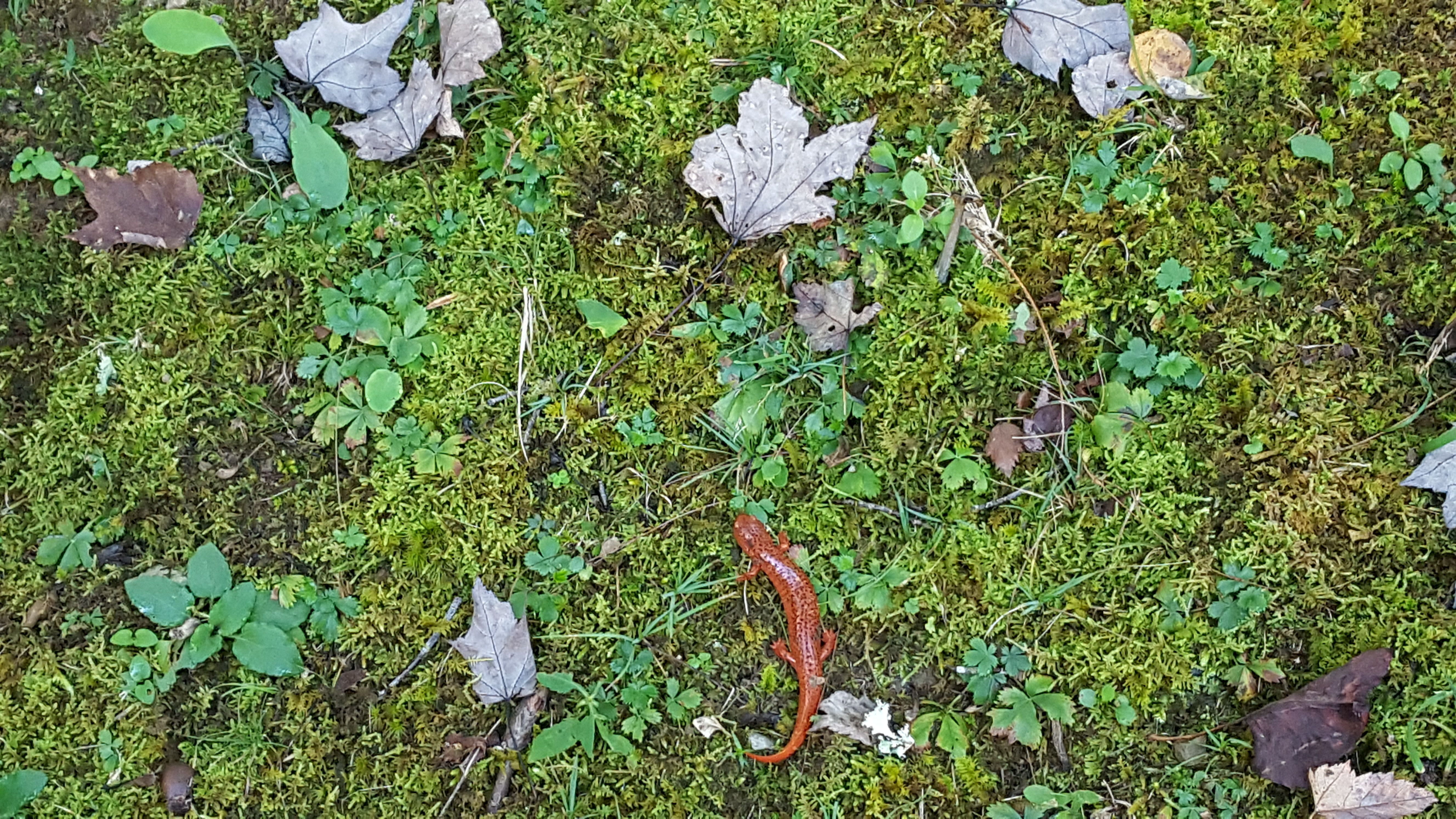 It felt wonderful to refuel in this creative space and to soak up the healing beauty of Pine Mountain. That place will inform my music and outdoor experiences for years to come.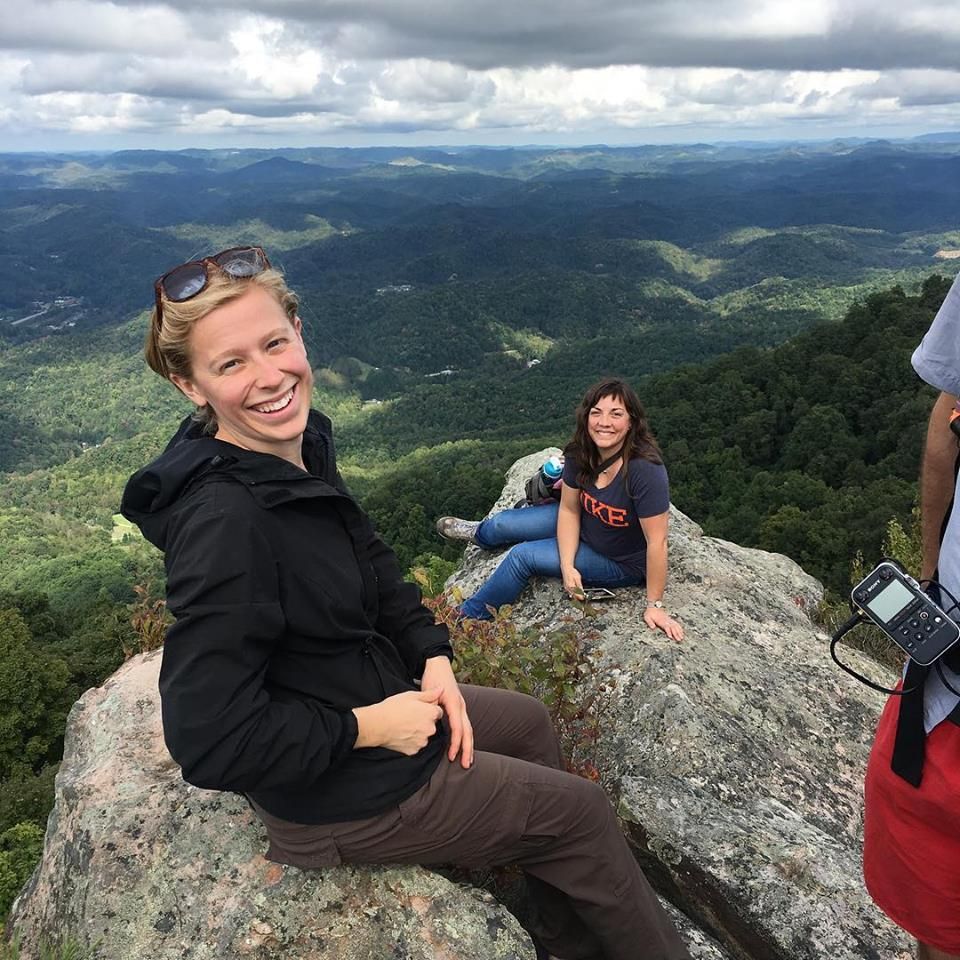 And there's more good news to come...